Weekly Events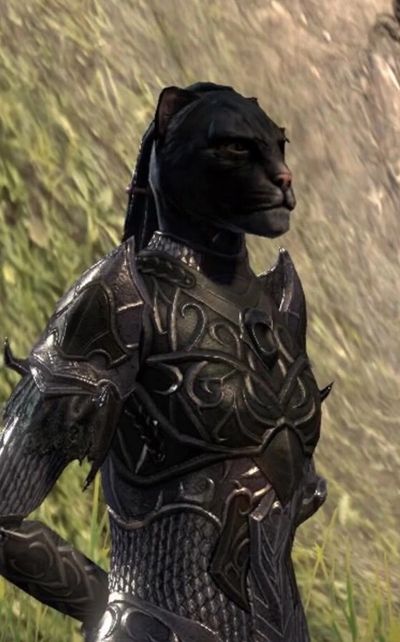 Sewer Saturday

- (ministock21) leads groups through the muck and mire in the Imperial City Sewers.

Skyshard Sunday

- (RCGJ1977) leads groups to collect skyshards, region by region, and delve bosses and dolmens too!

Monster Hunt Monday

- Kezkej (played by kedgie1982) scours the lands for world bosses and leads the fight to defeat them.

Gulda's Pick

- Tuesday is our open day. Who knows what will happen!

PvP Wednesday

- Our longest running event. Blunty Roach (played by DLR5K) leads as we carve our way through the enemy. Some weeks we'll be in Cyrodiil, and other weeks... battlegrounds!

Trials Thursday

- Trial expert (rebbrit22) leads groups through trial dungeons. Note trials are limited to groups of 12 and run best with a full count so start time is variable depending on attendance.

Fishing Friday -

U-Nique-Shorty (played by Nique8718) offers a relaxing end to your week with fishing trips at the bests spots in Tamriel.